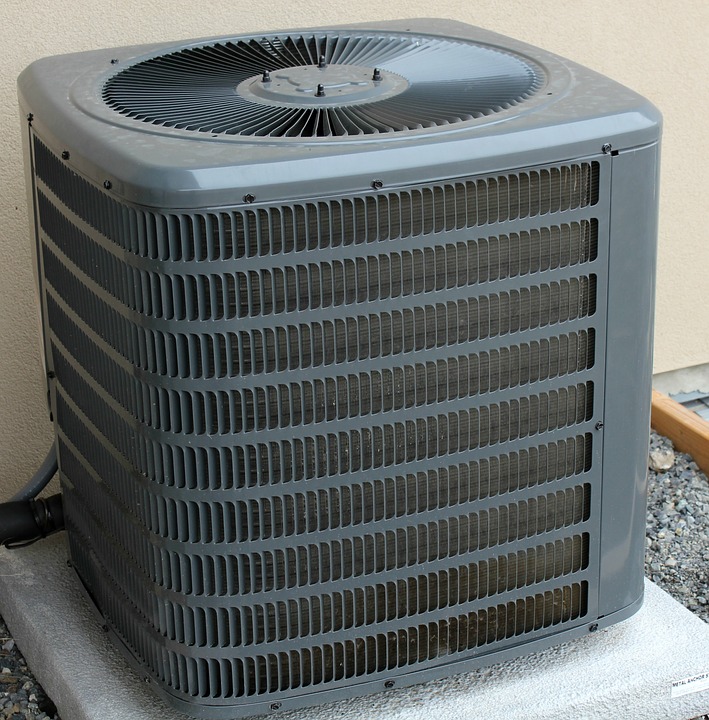 The best time is now to replace an old R-22 refrigerant system with an environmentally-friendly alternative.
For better or for worse, we no longer live in the days of hairspray. Our 'do's style may have suffered slightly, but our environment
has benefited greatly. When the Montreal Protocol was signed by the United States in 1987, it set a goal of reducing emissions of ozone depleting chemicals, and it has experienced some success…I hope you all celebrated World Ozone Day this month on September 16th! Many people may be blissfully ignorant of the changes to their aerosol products in the last 30 years thanks to the Montreal Protocol, but in the HVAC/R industry, we're continually aware.