Vermont is home to a lot of my favorite things. There's skiing, swimming, music, cheese, apple picking, and more, but perhaps my favorite is Vermont beer. The Burlington area alone has enough breweries to keep one busy for a long weekend – from the classics like Switchback Ale and Fiddlehead IPA, to the ever rotating sours at Foam to the delicious (and highly creative) concoctions coming out of Burlington Beer Co., the 10 mile radius around this small city I call home has something for everyone. Though my love of beer continues to grow, so too has my concern about the sustainability of the beer brewing process.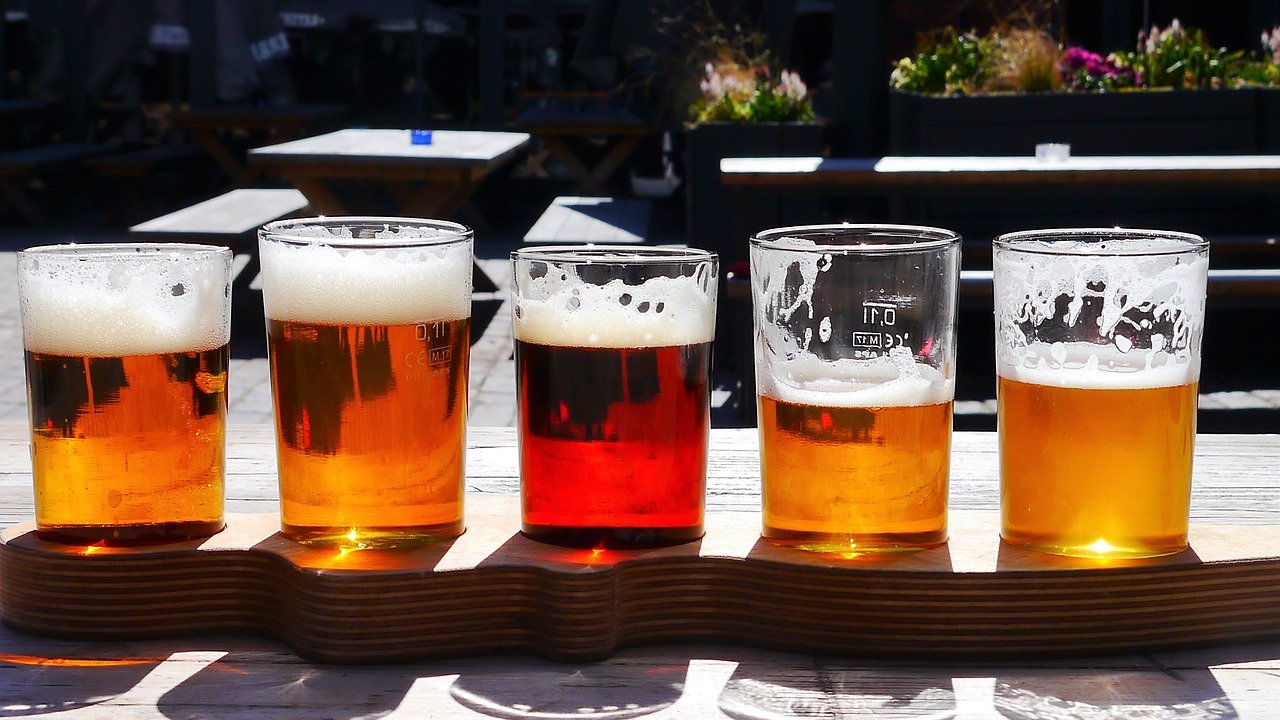 Brewing consists of six major steps: malting, mashing, lautering, boiling, fermenting, and conditioning. Brewing beer is an energy and water intensive process that, at its roots, has not changed even as the landscape of breweries and beer types has been steadily evolving. As the climate crisis intensifies, many breweries are looking to decrease their energy consumption, water use, and pollution created during the brewing process.
You Must Measure Before You Manage
In the industry of energy efficiency, we know that one of the most important steps to decreasing energy use is to start by tracking it. For this process, called energy benchmarking, the industry standard is to use Energy Star Portfolio Manager (ESPM), a free, government-developed energy tracking tool. ESPM allows a property owner to compare their property to other similar properties to see where they fall in terms of energy use, with over 80 property types to choose from. When I started putting together this blog post, however, I found that ESPM does not offer a category that accurately fits small to medium sized breweries, the category into which most U.S. craft breweries fall. A small brewery, defined by the Brewers Association as producing 0-1,000 barrels of beer per year, likely does not fit into the ESPM property types of "restaurant/pub," "food service," or "manufacturing/industrial," making it difficult for a brewery interested in tracking its energy use to see how well they are doing compared to others. ESPM has a property type for bowling alley for goodness sake! I don't know about other cities, but there's only one bowling alley in the Burlington area versus the nearly 15 breweries.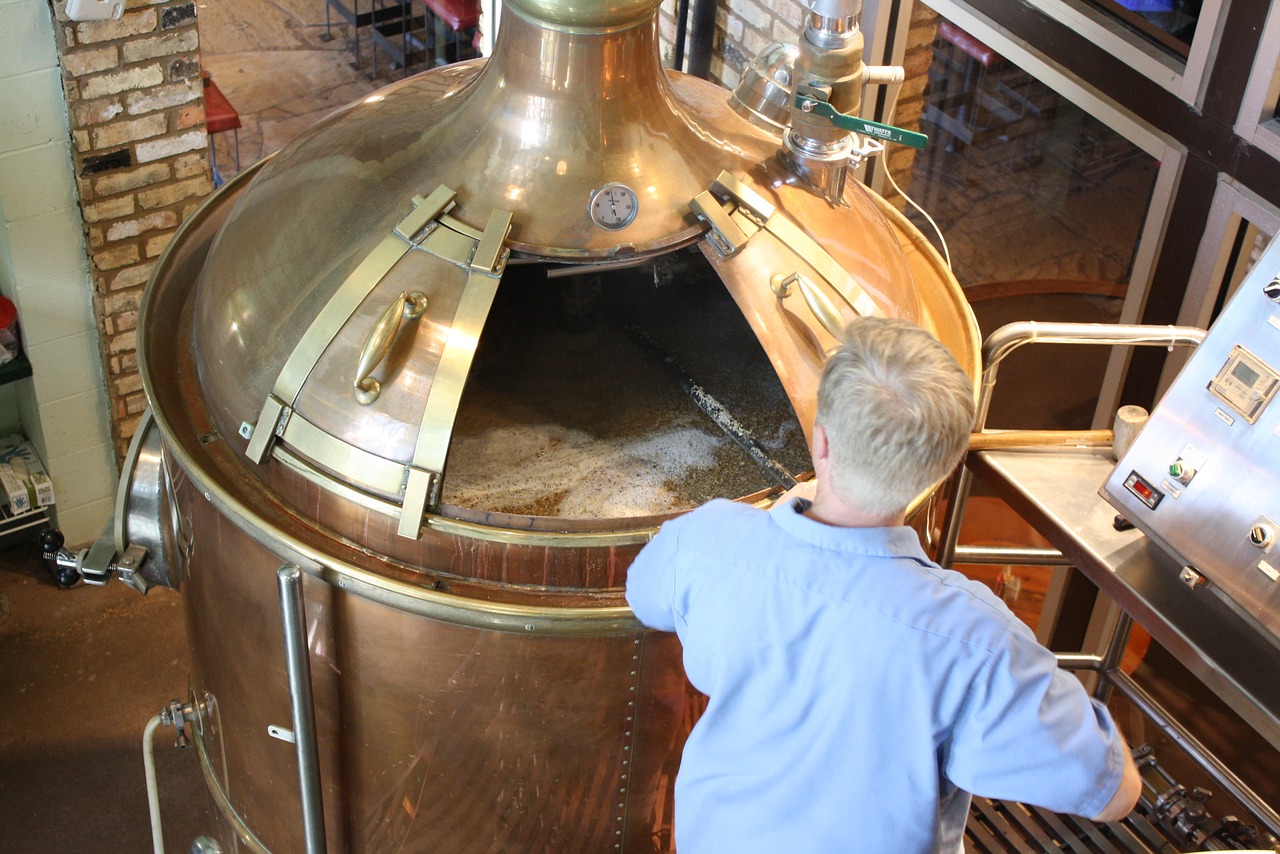 Despite the lack of a clearly fitting category in this go-to benchmarking tool, the Brewer's Association, a trade organization of small, independent breweries, tried to establish some energy and water use baselines in its 2017 Sustainability Benchmarking Report. The report summarizes and analyzes data voluntarily given by breweries across the country for a three year period. There are five main takeaways I found in this report, many of which are not applicable to only the brewing industry:
Though this is a good first step in producing an energy and water use baseline for brewing, it should be noted that the number of responding breweries was very low, and potentially skewed towards breweries that are actively invested in decreasing their energy and water use. It is imperative that those of us in the energy use reduction industry continue to educate the brewing world, and industry as a whole, about the importance of tracking and reporting energy use. When it comes to decreasing energy use and becoming more sustainable, you cannot figure out where you need to go if you don't know from where you're starting.
Most of the energy-related money spent on brewing is for electricity. This trend is established across most industries, as the government-subsidization of natural gas and other fossil fuels makes them cheaper than electricity. In most buildings I've benchmarked, natural gas use makes up a larger percentage of total energy consumption than electricity but targeting natural gas use just doesn't yield the monetary savings that targeting electricity use does. This is a systemic issue that must be addressed in order to decrease and eventually eliminate fossil fuel dependency (obviously not just in brewing).
The report aims to determine the energy used per barrel of beer, but when reporting these statistics, only electricity was accounted for. When benchmarking energy use, converting all energy units to British thermal units (Btus) results in a deeper understanding of total energy consumption. It also allows for a more accurate comparison of energy across different locations, as some locations may be more electrified than others. Again, this is an area in which the energy efficiency industry needs to increase education of other industries.
Brewing uses a lot of water. The breweries that participated in the study reported across the 3 year period using an average of 4.8 (for large, 100,000+ barrels per year breweries) to 33 (for small <1,000 barrels per year breweries) barrels of water for each barrel of beer produced. As climate change affects rain patterns across the U.S., more areas are experiencing periods of drought, calling for businesses and residents alike to decrease their water use. For a highly water intensive industry like brewing, this has grown as a worrisome problem.
Wastewater treatment costs are becoming an increasingly prominent issue in the brewing world, and I would imagine this is affecting other manufacturing industries as well. Brewing creates a high volume of wastewater; this wastewater contains biological materials and byproducts of the brewing process that require a large amount of energy intensive treatment at the municipal level. As cities and towns across the U.S. try to decrease water pollution to meet sustainability goals, the influx of wastewater from brewing (and manufacturing as a whole) has led them to pass along some of the cost of wastewater treatment to businesses. This initiative has been led by the more sustainability-minded Pacific Northwest and the Northeastern states and has caused a financial burden on the brewing industry.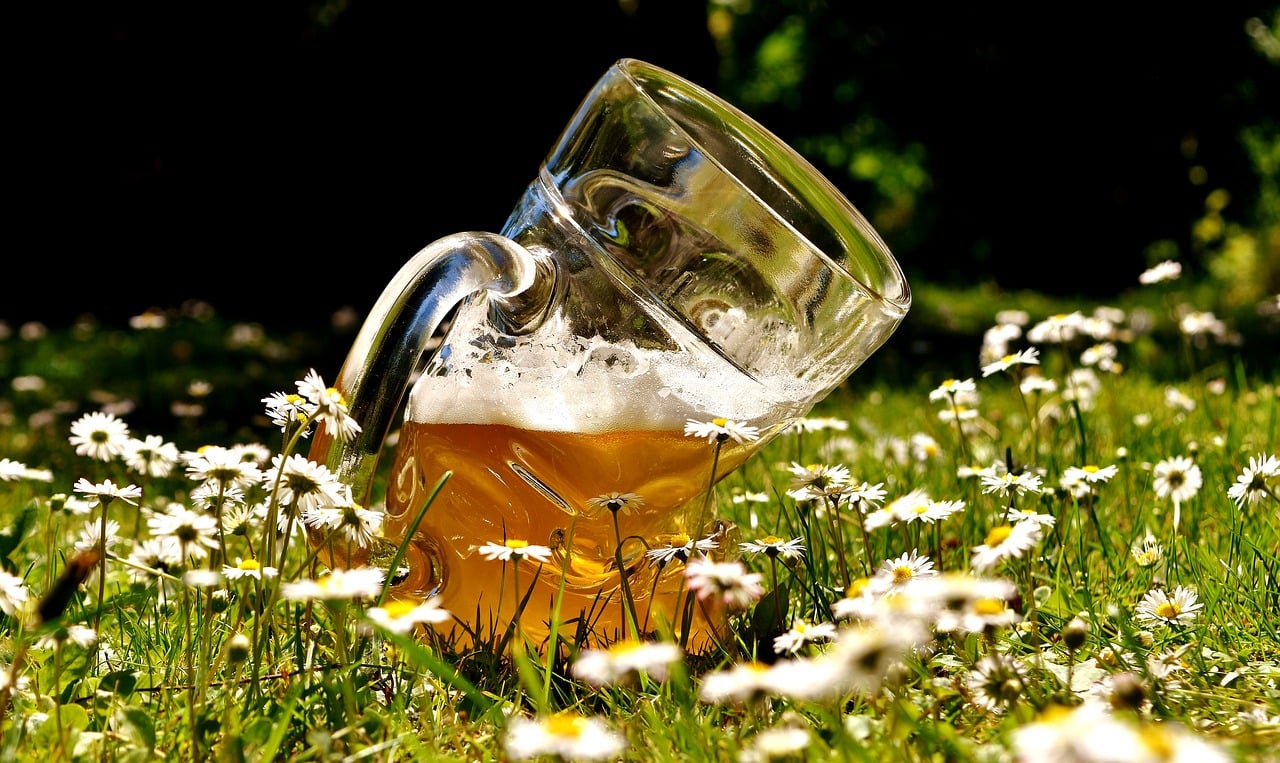 Beer Is Going Green (And Not Just on St. Patrick's Day!)
All of these takeaways give a rather dismal look at the brewing industry's energy and water use as a whole. However, I'm not writing all this to make you feel bad about drinking beer. The increases in energy and water costs combined with the mounting climate crisis has led to a whole slew of awesome and exciting innovations in the brewing world: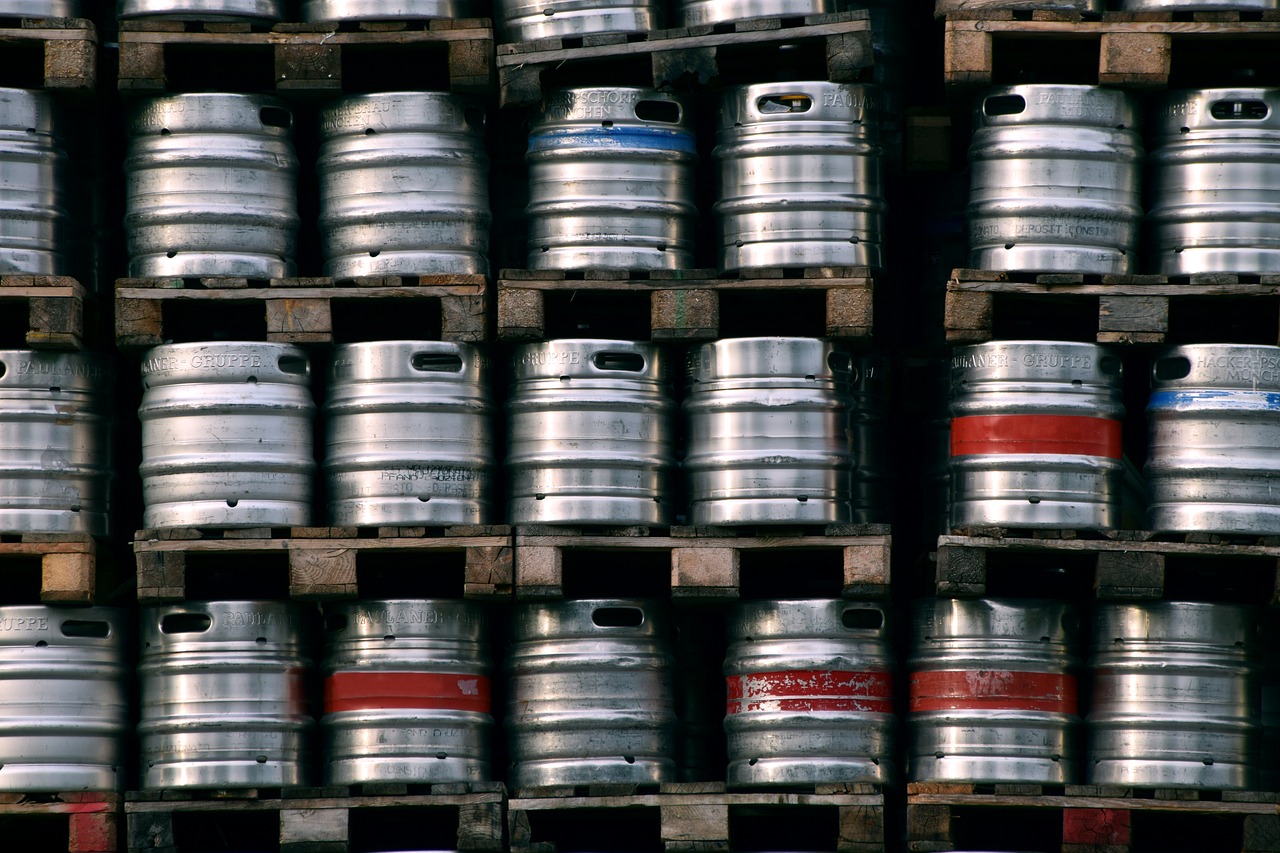 Breweries across the nation are clearly cognizant of their energy use and have important sustainability goals. They should be heartened to learn that a recent study from Indiana University found that 59% of 1,100 beer drinkers surveyed across the U.S. are willing to pay more for beer that is produced sustainably. I would imagine that in states like Vermont, this percentage is probably higher. I was excited to learn that there is a Vermont Green Brewery Cohort working with Efficiency Vermont and Burlington Electric Department to conduct energy saving "treasure hunts" in participating breweries, a cohort I hope continues to grow in our small but mighty state. As breweries across the country continue to tackle sustainability in their industry, we in the energy efficiency industry must continue to support them by helping them find energy saving opportunities that can further optimize the work they are doing with renewable energy and water/wastewater saving measures.
Beyond that, those of us who are avid beer consumers should continue to push the industry towards sustainability by asking the necessary questions of our beer brewers. Next time you're sitting at a new brewery, ask the question – what are they doing to push sustainability in their brewery? And of course, the best way to show support of sustainably-minded breweries is to buy and drink more of their beer! So, raise a glass to sustainable beers… Cheers!
Sources not already linked:
https://www.craftbeer.com/craft-beer-muses/craft-breweries-improving-their-sustainability-efforts
https://www.thrillist.com/drink/nation/sustainable-craft-breweries-beers
https://www.saveonenergy.com/learning-center/post/5-eco-friendly-breweries-across-the-u-s/