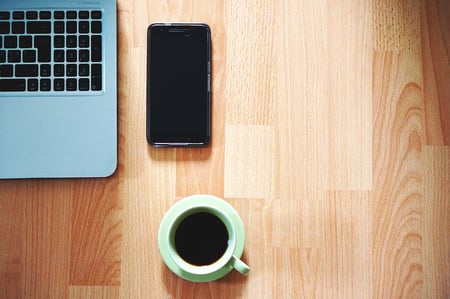 On March 10, I returned to a very different world here in Vermont after having spent the prior two weeks visiting New Zealand. While at the Auckland airport on my trip home, I accepted a position at Cx Associates, not knowing how the coming weeks would unfold as the virus was beginning to explode in the states. Upon my return, I self-quarantined for the recommended 14 days, and then the stay-at-home orders and various recommendations kept me here. Ten weeks in, I've had to adjust to a new life and start a new job that was never meant to be remote, remotely. I've learned a thing or two about working from home amidst a pandemic and would like to offer you some of the ways I've found rhythm and comfort among the challenges, and resources to get you started should you feel a certain strategy might be beneficial.
Adopting an Intentional Attitude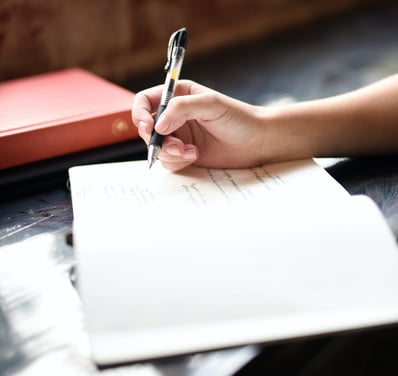 Practicing patience, compassion, and gratitude are the pillars that have kept me anchored during this time of great uncertainty and fear. I remind myself daily that I can't expect anyone to operate as "usual," and I try to readily extend patience and compassion towards myself and others. While it's not always easy, when I get it right it feels like the palpable tension dissipates, and we all breathe a little easier.
Gratitude has been my perspective-keeper. When I get lost in worry, I can usually pull myself out of it by making lists (meditatively or through journaling) of things big and small that make me undeniably grateful, particularly in this moment in time when others are not so fortunate.
Resources:
Brain Breaks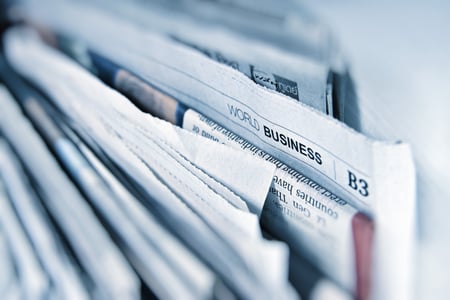 Working from home comes with its own unique challenges but working from home during a pandemic provides a whole host of new ones, none of which any of us have a manual for. Foremost is the onslaught of information we're all attempting to digest daily. I can't stress enough how imperative it's been for my mental health to monitor the source and volume of information I'm consuming regarding COVID-19 and its affects on people, planet, and politics. To balance my desire to stay informed with my need to reduce some of the noise and speculation, I've turned to sources like state websites for hard facts and podcasts for thoughtful stories we don't hear or read in mainstream media. This has proven successful, as I've found I've been able to experience more joy on the days I filter my intake of pandemic-related information.
Resources:
Mindful Movement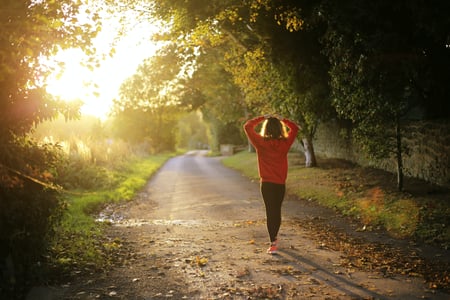 Movement releases endorphins and some days that feels vital. Movement also helps me sleep better (my tired body falls asleep faster and stays asleep longer) and work better (I find I'm more focused and physically more comfortable at a desk all day). There are days I just need rest, and then there are days I need yoga, a run, wandering in nature, or something more physically intense to expel some energy. I try to approach movement the same way I'm approaching working from home: with patience, compassion, and gratitude; attempting to be mindful of what it feels like I need that day without pressure or judgement.
Resources:
Shifting from Routine to Ritual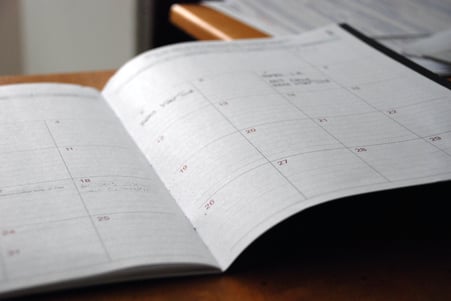 I'm not naturally a very structured person, and that can get in the way of working from home when you're expected to keep similar hours to your co-workers. Without externally imposed structure like needing to get to the office by a certain time, keeping yourself tied to your desk can be tough. At the same time, I've found I love the feeling of freedom and the sense of trust I feel from my co-workers that comes from working remotely. To strike a balance, I implement little rituals throughout the workday like making tea, journaling, or making playlists for the next day. These activities don't always happen at the same time or even every day, but they're brief, repeatable moments that I create with intention and incorporate things I enjoy, and therefore look forward to. Even if you happen to be routine-oriented, moving from autopilot routine to an intentional ritual mindset might help you to feel your day is made up of more joyful choices and less mundane tasks.
Resources:
Connection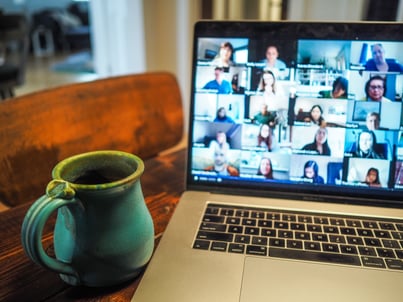 Cx Associates has done a great job of embracing technology and implementing a variety of tools that help us all stay connected throughout the workday. It'd be easy for all of us to work alone at home day in and out, only connecting with one another to collaborate on projects as needed. Having tools at our fingertips like Slack and Zoom encourages more informal social connection and gathering than I ever expected. If your organization or team is looking for ways to keep the company culture alive, I recommend incorporating some tools (you don't have to break the bank – there are many free options) and setting aside some time to allow your employees to enjoy socialization without having to talk shop. Our Slack channels, Wednesday Wellness Wakeups, and TGIF Happy Hours via Zoom have been great community-builders during isolation.
Resources:
Purpose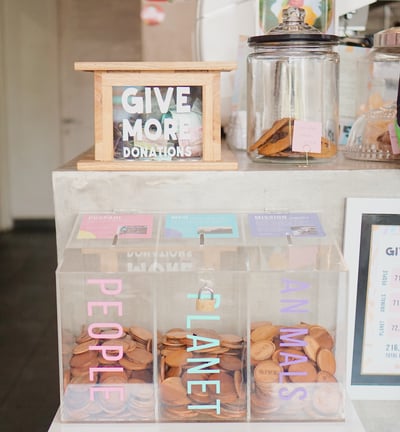 Keeping ties with and supporting the causes you supported prior to the pandemic (or finding new ones!) feels especially empowering during a time when it's easy to feel helpless. I've found the more engaged I become with causes and organizations doing work in areas I feel strongly about (pandemic-related or not) the more purposeful I feel. While there are certainly urgent and worthy causes that need our direct attention in the short-term, there are still many organizations doing work on behalf of people and planet that we desperately need to support if we're able so they can survive a volatile economy and continue to make progress. If you can spare some time or money, there are many organizations that need your attention and I encourage you to seek some out that align with your desire to contribute.
Resources:
These strategies are very personal ones that have helped me navigate the work-from-home-during-pandemic journey, but they may or may not be exactly what you need. My hope in sharing them is that they spark inspiration for you to create your own framework for a more successful work experience. While many of us are looking toward getting back to our office environments over the coming weeks or months, we can still use this time wisely to cultivate healthier, happier habits that carry-over into our workspaces wherever they are. To dismiss the profound affect this time will have on our collective work culture in an effort to "get back to normal" is a missed opportunity to recognize the ways in which different people work differently, and how we all might contribute more productively if those differences are honored.