Founded in 2002, the non-profit Vermont Green Building Network (VGBN) works to advance the environmental, economic, community, and health benefits of green design, construction, and building operation practices. The network's vision is to work towards ensuring all Vermonters have green healthy spaces to live, work and play.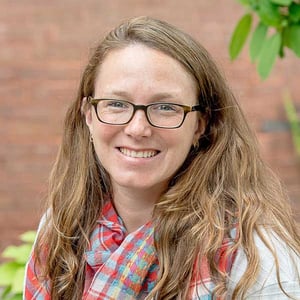 Katie, EI, LEED AP O&M, a Senior Engineer at Cx Associates, has more than eight years' experience in performing building commissioning, retrocommissioning, energy audits and energy measurement and verification.
As a board member, Katie reviewed and announced the 2020 Vermont Greenest Building Award applicants. Vermont's Greenest Building Awards recognize exemplary residential and commercial buildings that excel in green building strategies - including water, health, transportation, and affordability - and meet the highest standard of demonstrated energy performance. With Katie's interest in green building education, she will also help with VGBN event coordination.
"I have been involved with VGBN since I started working at Cx Associates, so I am very excited to be able to serve VGBN in this role. I look forward to working with this team of professionals as we continue to promote green building practices in Vermont through education and networking," Mason said.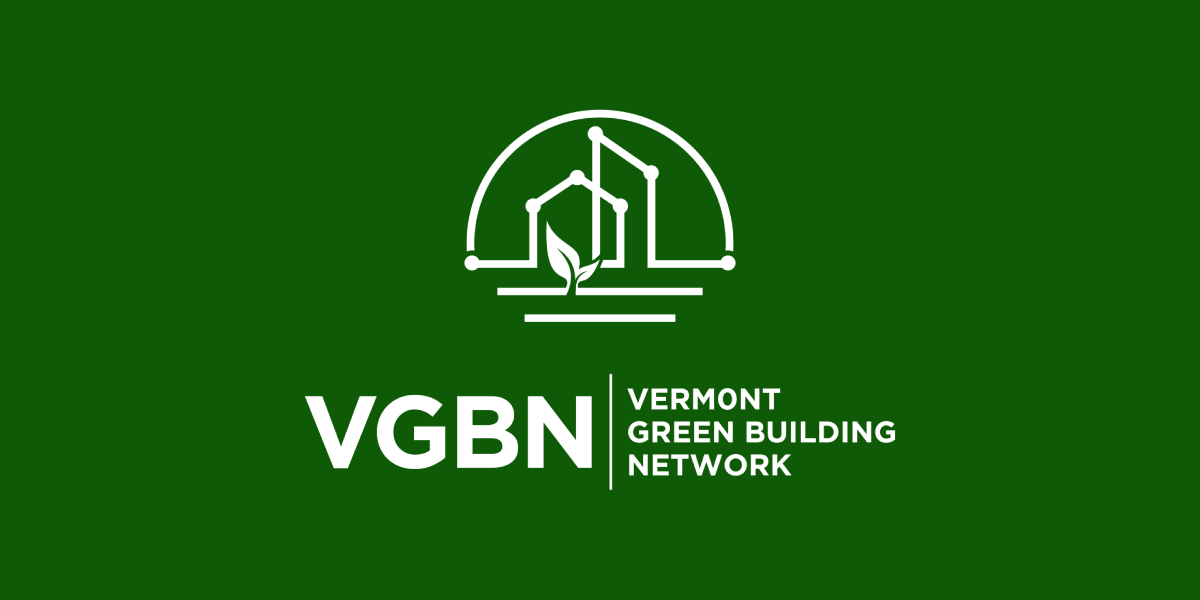 The 2020 Greenest Building Award winners can be viewed at https://www.vtgreenbuildingnetwork.org/2020
Cx Associates is a Silver Partner with the Vermont Green Building Network.
About Cx Associates
Since 1994, Cx Associates has provided commissioning, measurement and verification, energy analysis, energy efficiency consulting, and other related services for over 50 million square feet of new and existing facilities. These services improve efficiency, lower costs, and provide valuable data for commercial building owners, architects, efficiency program administrators, and state regulators.
# # #