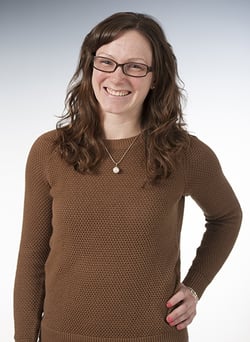 March 25, 2019 - Katherine (Katie) Mason joined Cx Associates in 2012. Katie is a project manager and adeptly manages a diverse portfolio of complex mechanical and electrical upgrade projects. She also has a broad knowledge of the LEED certification process for new construction, interior renovations and existing buildings. Her proficiency at building commissioning, retro-commissioning and energy audits with her years of experience is why we're proud to promote Katie to Senior Engineer.
Katie graduated from the University of Vermont where she earned a Bachelor of Science degree in Environmental Engineering. Katie is working to achieve her Professional Engineer License.
About Cx Associates
Since 1994, Cx Associates has provided commissioning, measurement and verification, energy analysis, energy efficiency consulting, and other related services for over 50 million square feet of new and existing facilities. These services improve efficiency, lower costs, and provide valuable data for commercial building owners, architects, efficiency program administrators, and state regulators.